Eagle Baseball's next stop is the Regional Semifinals and the Eagles take on the Kenedy Lions. Game times and location: University of Incarnate Word - San Antonio, Tx 4301 Broadway, San Antonio, TX 78209 (all 3 games) Game 1: Thursday, May 25 @ 7:00p Game 2: Saturday, May 27 @ 4:00p Game 3 (if needed): Saturday, May 27 - 30 min after game 2 . TICKET SALES: Regional Semifinal Playoff Johnson City vs. Kenedy Game #1 – Johnson City HOME Thursday May 25th @ 7:00 pm $5.00 for everyone (children under 5 yrs old free) Passes: District Pass, THSCA, THSBCA, Military, & Senior Each school is responsible for their ticket sales revenue, so please be sure to buy your tickets from the Johnson City (HOME) side for Game #1. (Ticket purchase will be available at our gate starting at 6:00 pm) If you would like to purchase pre-sale tickets you are welcome to do so as from Coach Kortis (@ the HS) prior to 12:00 pm Thursday May 25th. Game #2 – Johnson City VISITOR Saturday May 27th @ 4:00 pm Johnson City (VISITOR) side for Game #2. (Ticket purchase will be available at our gate starting at 3:00 pm)



EARLY VOTING: Monday, April 24 - Tuesday, May 2 (8:00am - 5:00pm) | ELECTION DAY: Saturday, May 6 (7:00am - 7:00pm) | VOTING LOCATION: Blanco County Courthouse Annex: Hoppe Room




Bond Community Information Meetings (time & location changes): April 5 (Wed) @ 6:00pm (ES/MS Cafeteria - 304 N. LBJ Dr.) April 19 (Wed) -@ 6:00pm (HS Commons - 505 N. Nugent)

Bond 2023 Community Information Meetings: March 22 (Wed) | April 5 (Wed) | April 19 (Wed) - All meetings will be held at the Elementary/Middle School cafeteria @ 6:30pm.


The JCISD Board of Trustees will be hosting a Guardian Program Town Hall Meeting on January 10, 2023 @ 6:00pm, LBJ High School Commons.

Thursday - 9/29 vs. Hempstead Bobcats Game Time - 7:30 pm Home Team - Johnson City Eagles Below is the ticket link on Bastrop's web page:
https://www.bisdtx.org/Page/8308
Look for Football Playoffs & Find Our Game. We appreciate all you support and are looking forward to a great game this Thursday. Go EAGLES!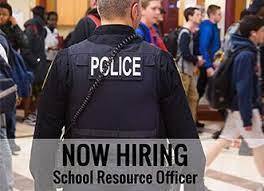 State of the District Parent Presentation Event

Parents, Just a reminder about the awards ceremonies tomorrow. Please enter through the Gym Entrance and please have your ID available, if requested. We look forward to seeing you and celebrating your students success!!! Thanks, Mr. Norton 9:00AM-8th Grade Promotion Ceremony 10:30AM-6th/7th Awards Ceremony

Summer Workout & Summer Camp information is posted. For more details see Athletics.

Athletic Physicals -- Today 5/19 @ 4:30 pm -- MS Gym See Athletic Website for more information.

MS Eagle Tennis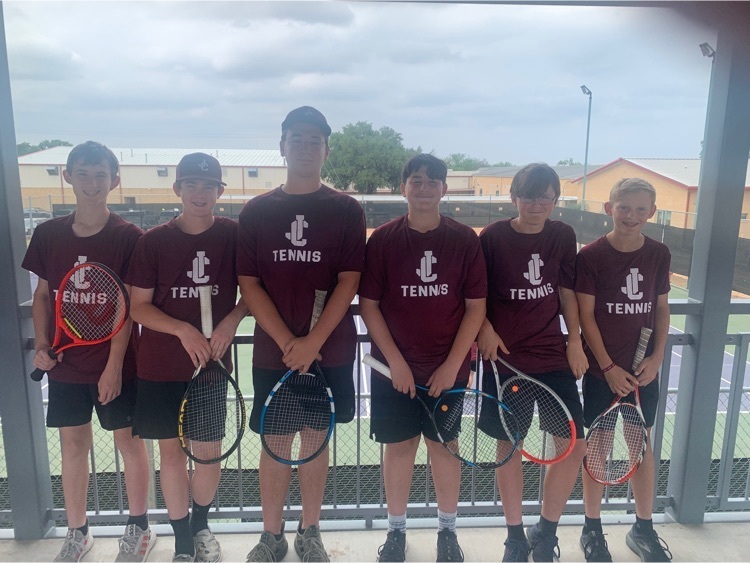 MS District Tennis today @ Mason.